The Institute of Security and Strategic Studies is offering direct membership for professionals to be inducted as Professional Security Practitioners by qualification and experience at the forthcoming inductions that come up in Abuja, Nigeria.
Practical Experience Requirement: Full Membership (MIS) 5-12 Years of Experience.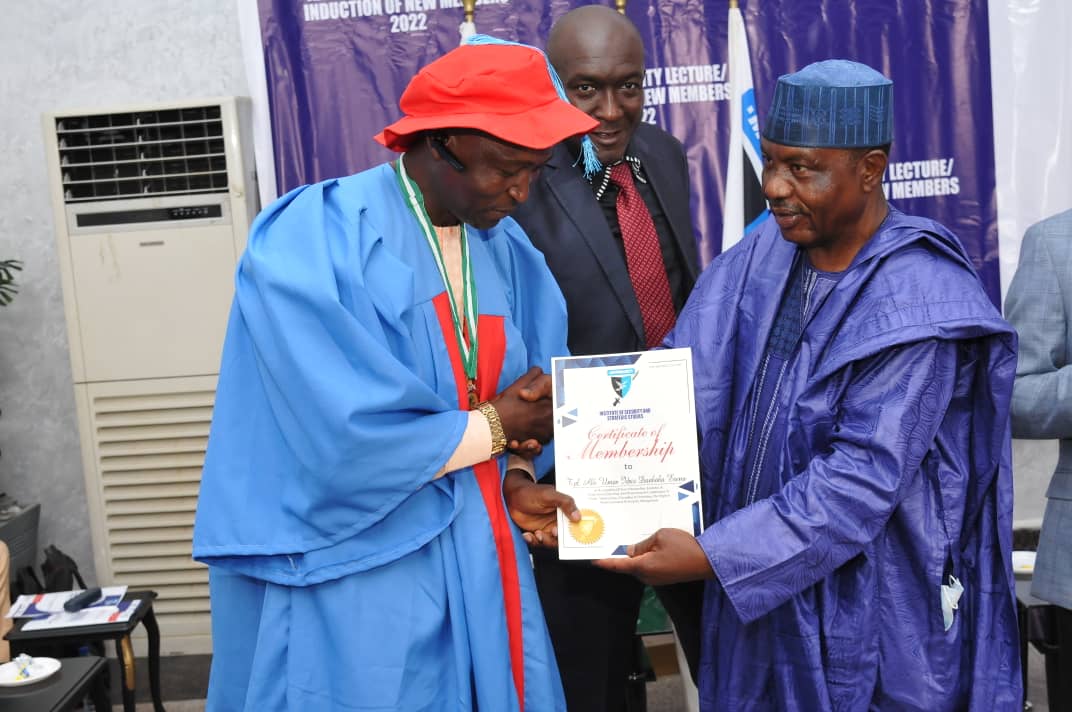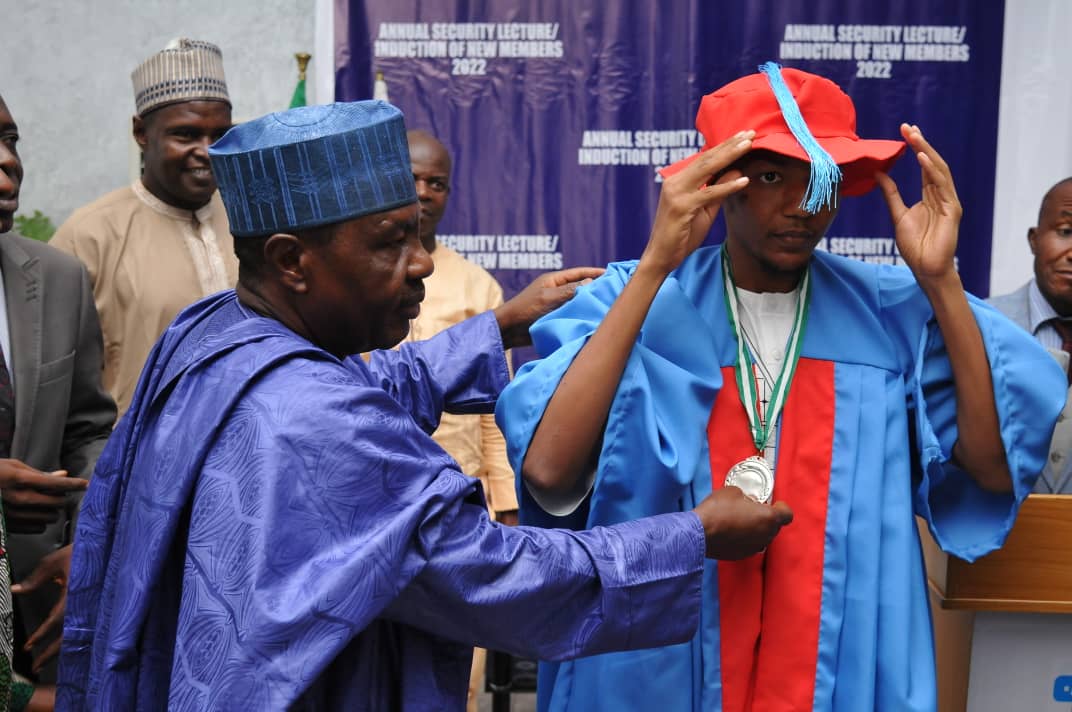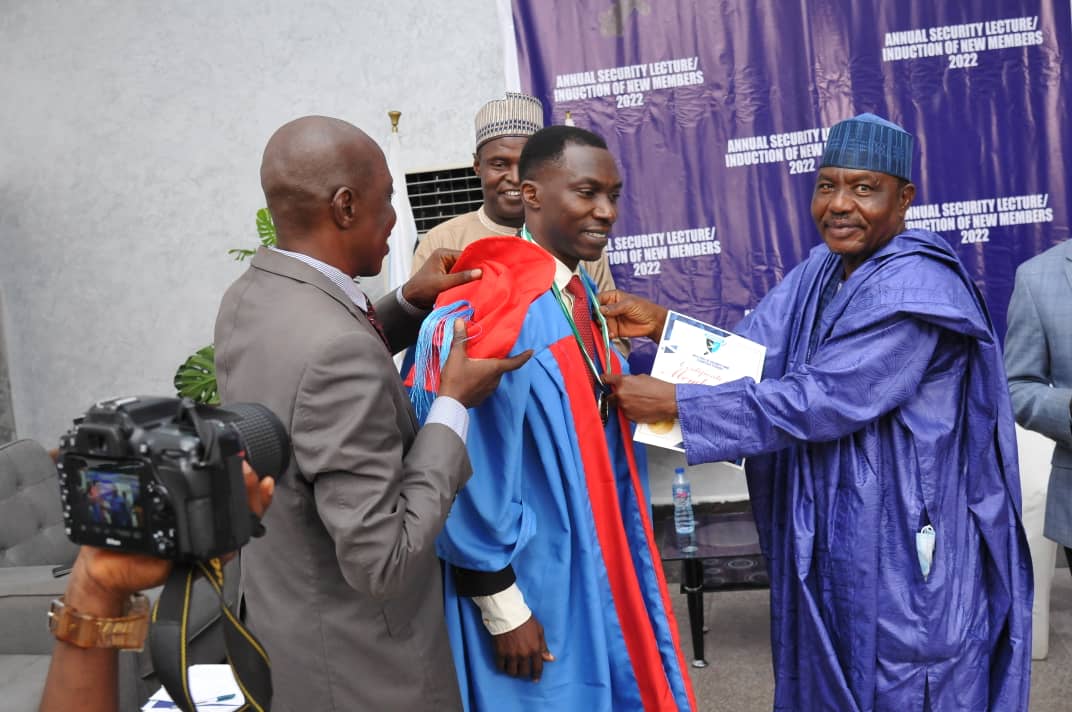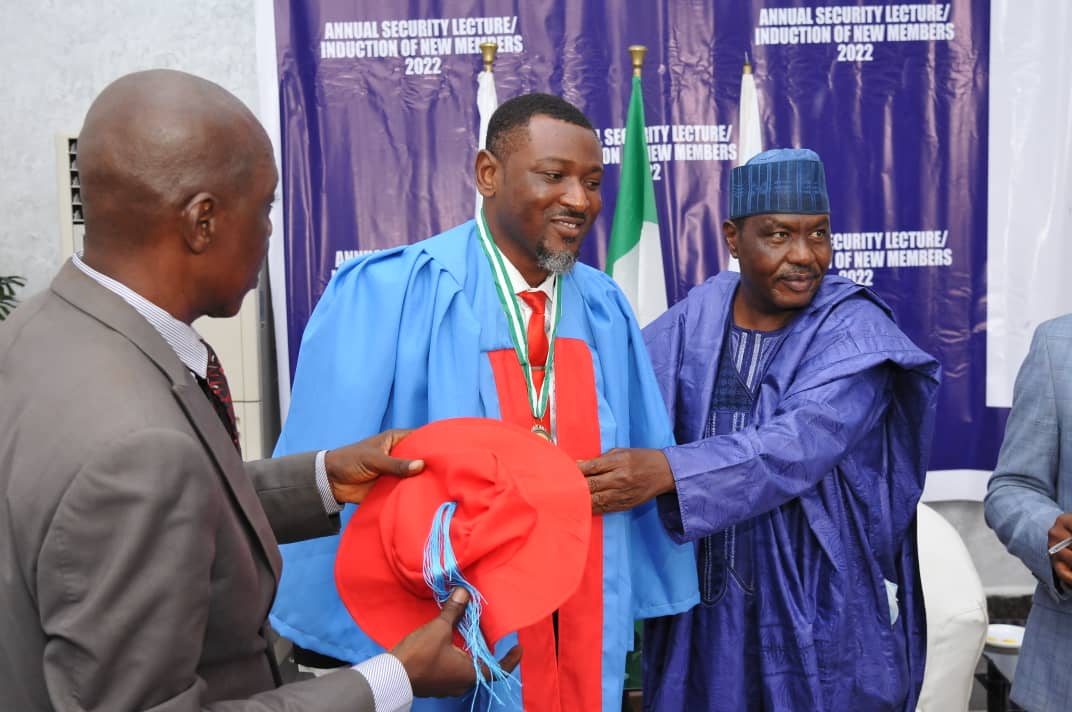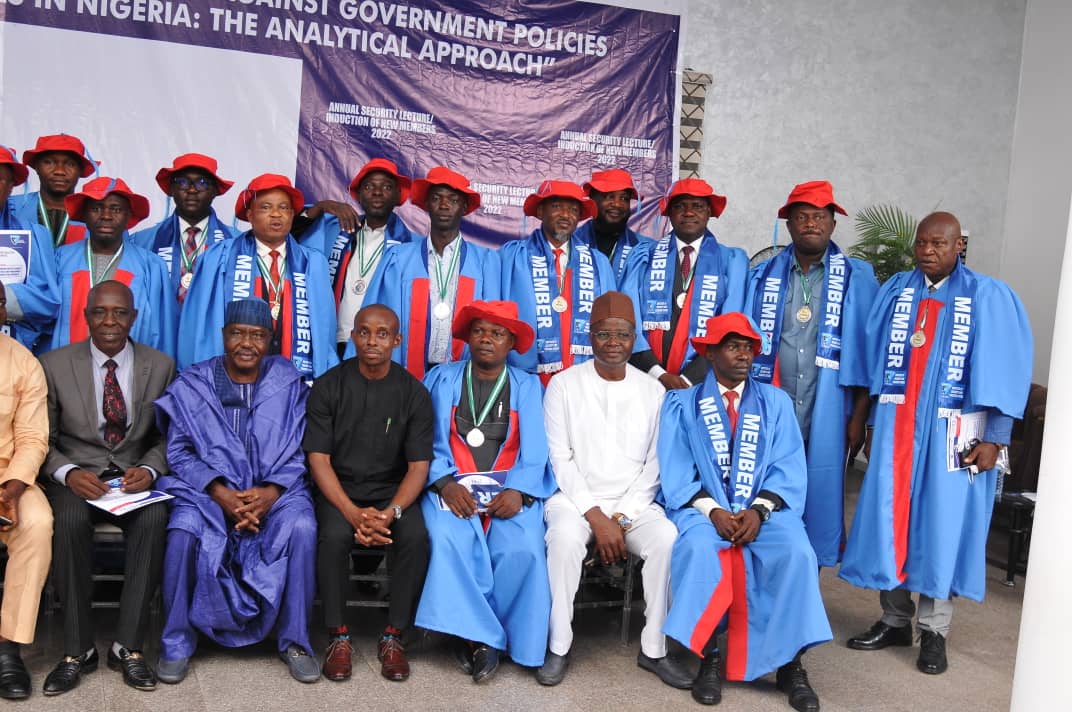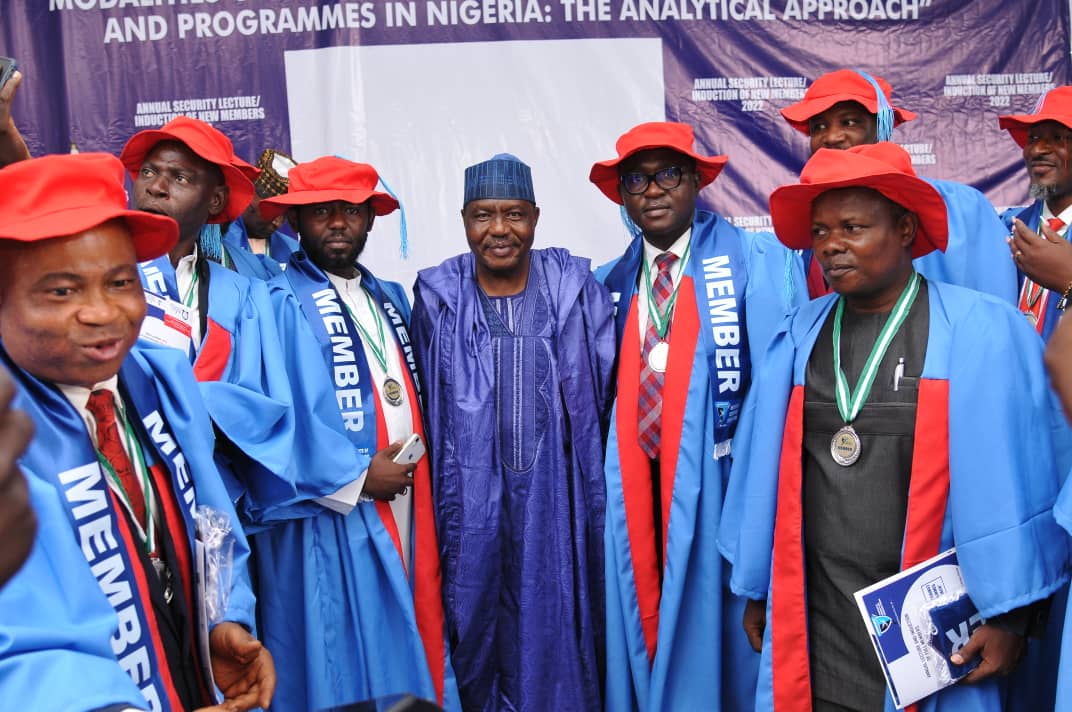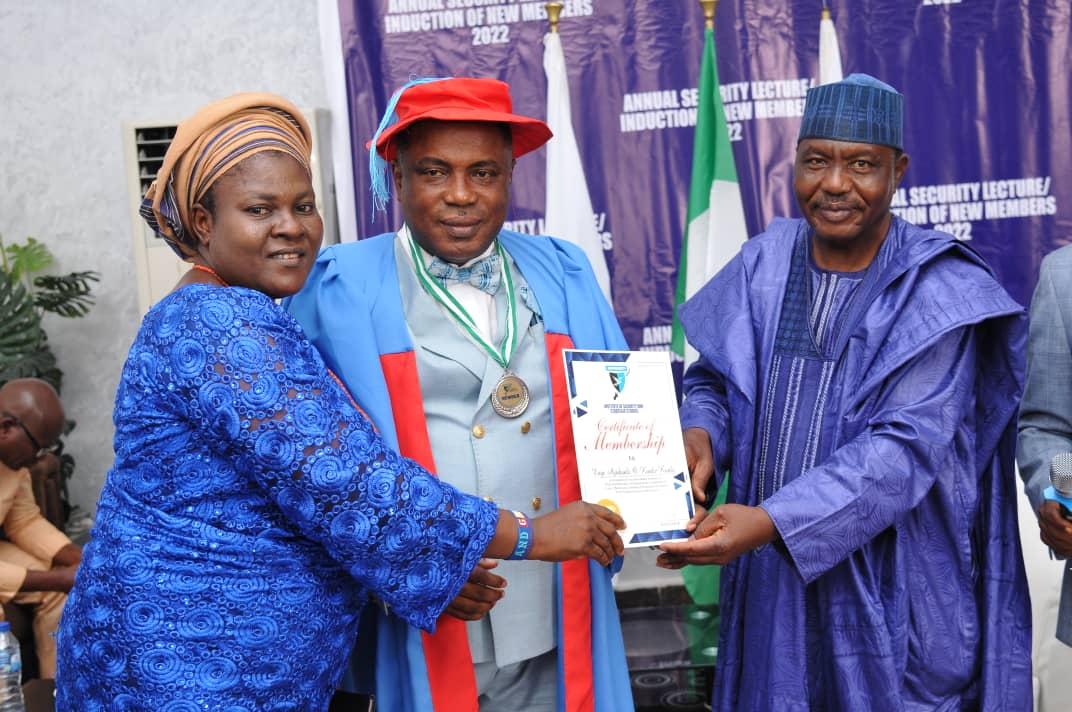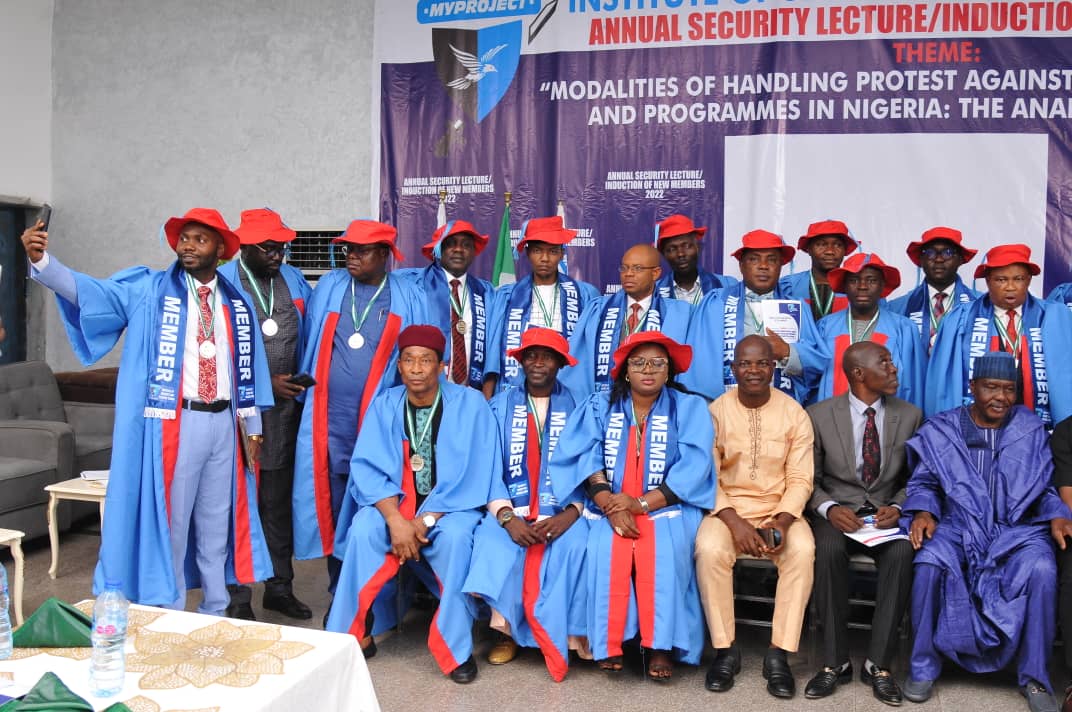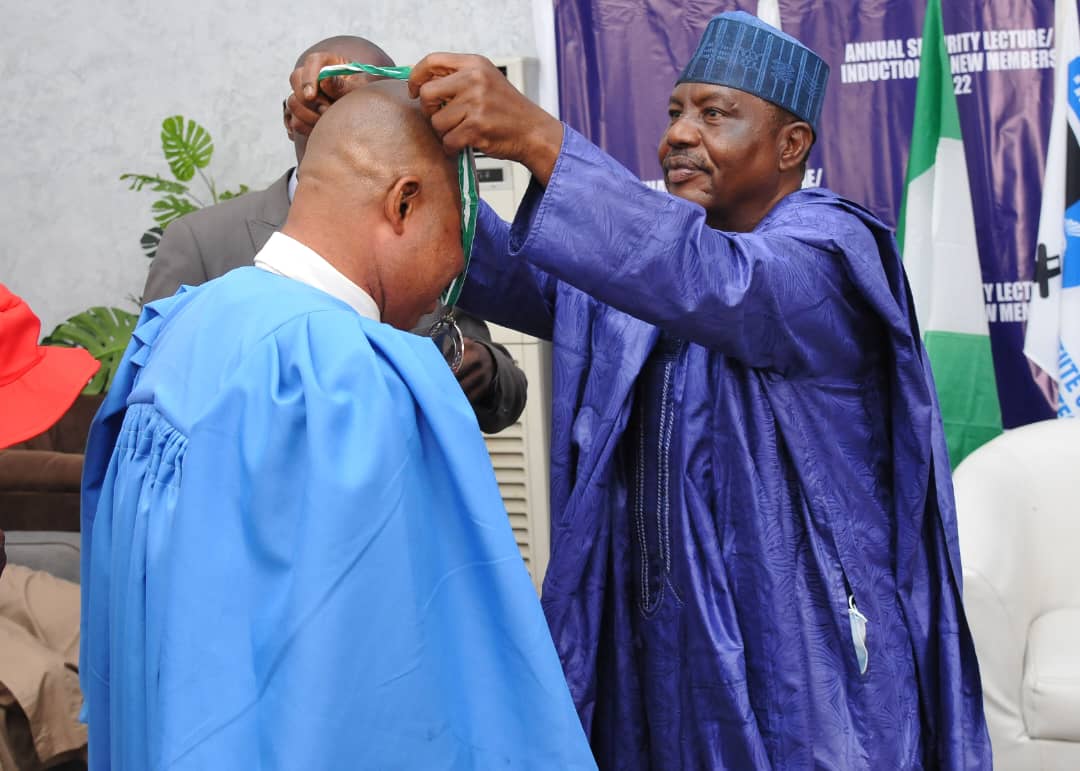 Membership in the Institute of Security and Strategic Studies gives you credibility, improves your career prospects, gives you a valuable network of excellent contacts, offers mentoring, runs a comprehensive continuing professional development (CPD) scheme to recognize your efforts to keep and add to your skill set, and gives you great opportunities to network.
MEMBERSHIP REGISTRATION FEE
Payment should be made ONLY to the Institute's account with Access Bank Ltd
ANNUAL SUBSCRIPTION---25,000
Re-Insurances Building, Plot 784A Beside Unity Bank Herbert Macauley Way Central Business District, Abuja Nigeria.
Tell us a little about yourself and we'll help with the rest. Our convenient online application tool only takes 10 minutes to complete.
After you submit your application, a representative will contact you and will help you to complete the process.
Once you've completed your application and connected with a representative, make the Payment to start your induction process