Being elected to a board is a significant honor and demonstrates a high level of achievement and expertise in one's field.
Networking opportunities: Board members have the opportunity to connect with other leaders in their field, which can be beneficial for professional development and career advancement.
Influence: Board members have a say in the direction and policies of the organization, which can help shape the future of their field.
Professional development: Serving on a board can provide opportunities for learning and growth, as well as opportunities to take on leadership roles.
Giving back: Board members have the opportunity to contribute to the betterment of their field by serving the organization and its members.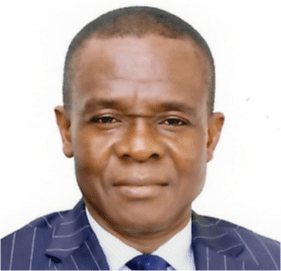 Josiah Chuks Alozie, FISS
Director REA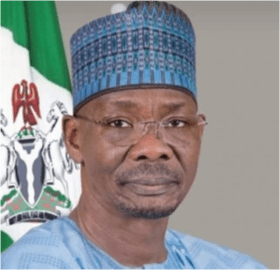 His Excellency Abdullahi Sule, FISS
Executive Governor of Nasarawa State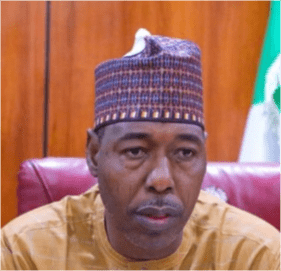 His Excellency Prof Babagana Zulum
Executive Governor of Borno State
His Excellency Dr. Bello Mohammed Matawalle, FISS
Executive Governor of Zamfara State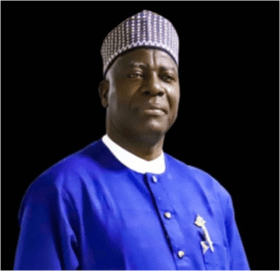 Mr. Yusuf Magaji Bichi, FWC,FISS
Director General of State Service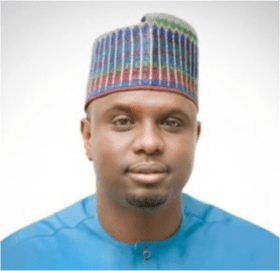 Engr. Ahmad Salihijo Ahmad, FISS
Managing Director/CEO REA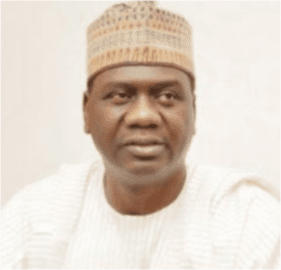 Prof Ibrahim Hussaini Doko, FISS
Director General RMRDC
Engr. Mustapha B. Shehu
Executive Vice President WFEO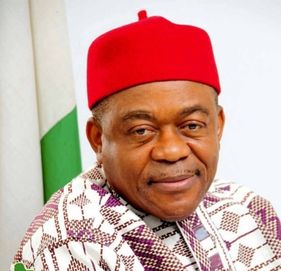 SEN. T.A Orji FISS
Former Governor Abia State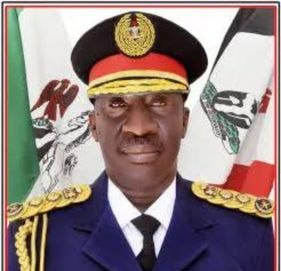 Abdullahi Gana Muhammad FISS
Fmr. Commandant General NSCDC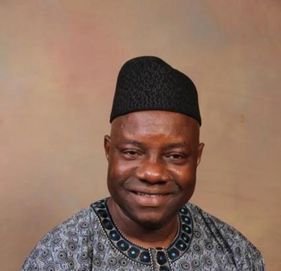 Dr. Ismail Adebayo Adewusi FISS
Postmaster General of Nigeria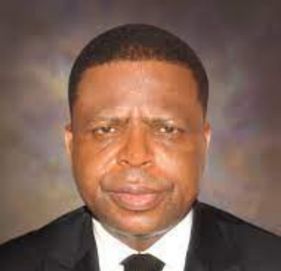 Dr. Shehu Malami Ma'aji FISS
Chairman Advisory Board of NESO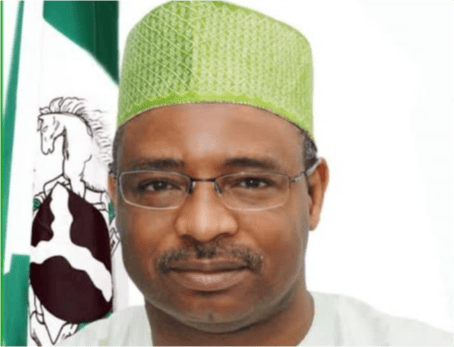 Engr, Aliyu Aziz Abubakar
Director General NIMC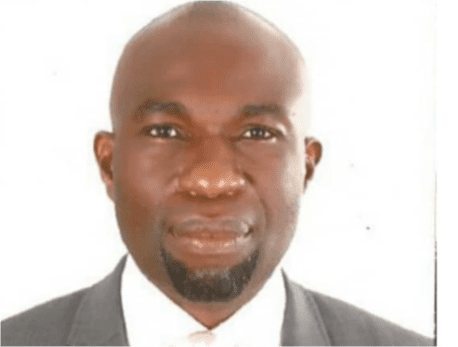 RT. Hon. Darlington Nwokocha
House of Reps Member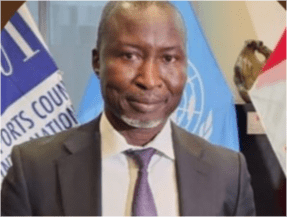 Kabir Yusuf Mohammed
Regional/Airport Manager Nnamdi Azikiwe International Airport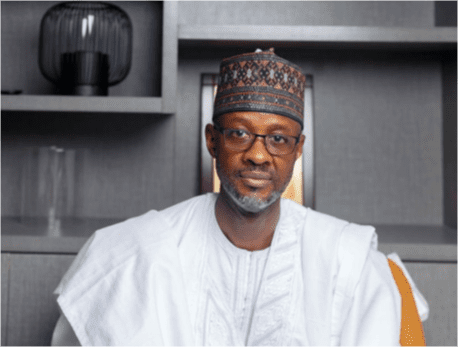 Dr. Kabir Adamu
Managing Director Beacon Consulting Ltd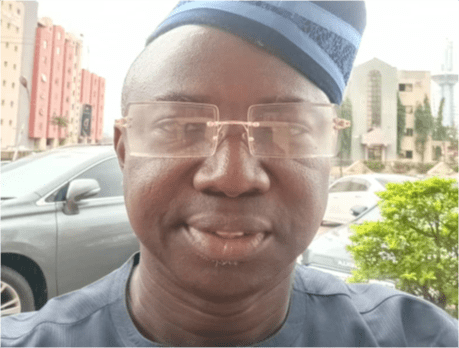 Engr. Dr. Jude O. Oruoghor
Senior Field Project Engineer & Project Manager (SPDC)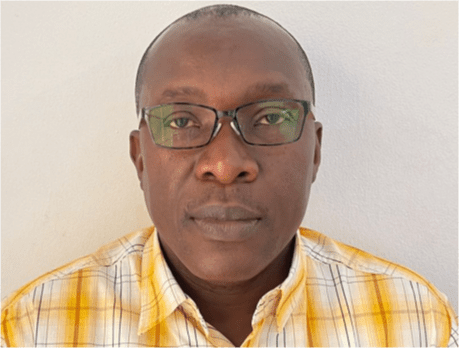 Okwuosa Ononye
CEO Transequinox Ltd.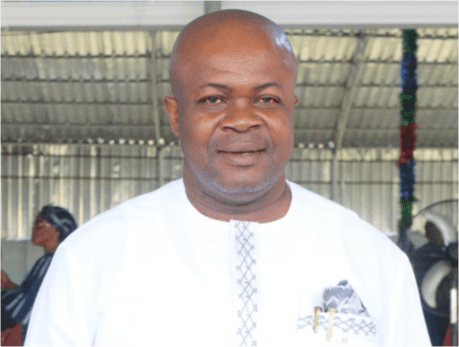 Chief Christian Igbokwe
President Christian Igbokwe Foundation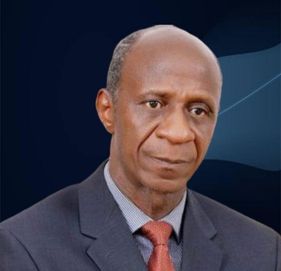 Prof. Suleiman Elias Bogoro, FISS
Executive Secretary TETFUND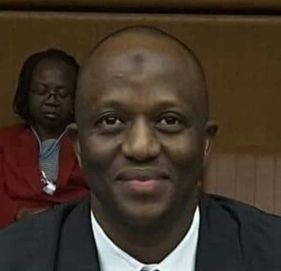 Mr. Modibbo R. Hamman Tukur FISS
Director/Executive Nigerian Financial Intelligence Unit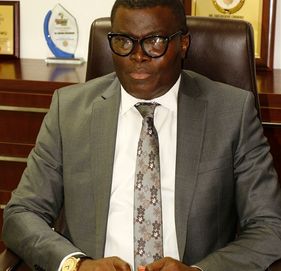 Dr. Chijioke Ekechukwu FISS
CEO Bristol Investments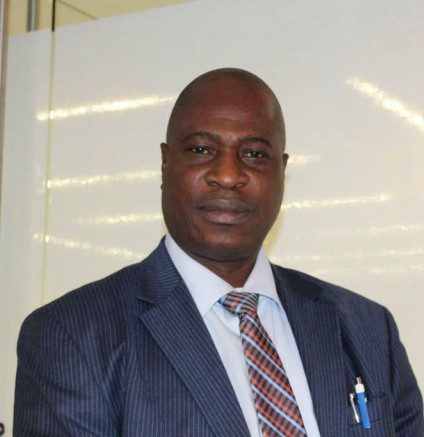 ENGR O.Y ASAJU FISS
DIRECTOR SPECIAL DUTIES
SIR RAY NKEMDIRIM Mfr FISS
SENIOR SPECIAL ASSISTANT TO THE GOVERNOR OF IMO STATE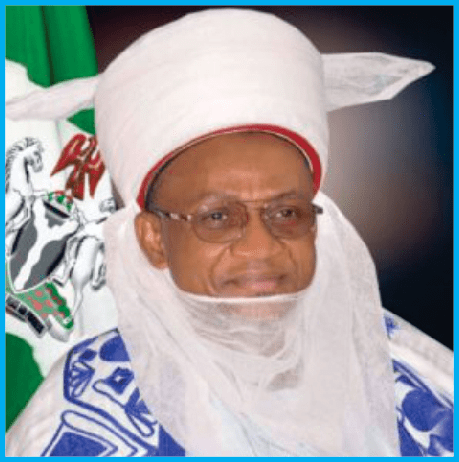 H.R.H ALH. YAHAYA ABUBAKAR CON FISS
ETSU NUPE
LT GEN TUKUR BURATAI FISS
THE CHIEF OF ARMY STAFF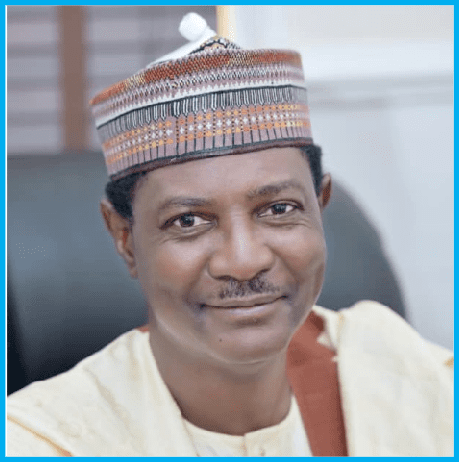 CAPTAIN JUNAID ABDULLAHI FISS
EXECUTIVE SECRETARY BORDER COMMUNITIES DEVELOPMENT AGENCY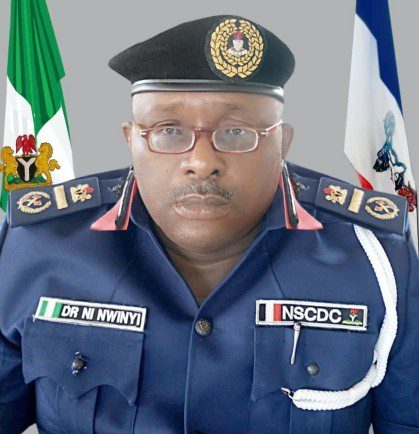 DR. NNAMDI NWINYI FISS
ACG, NSCDC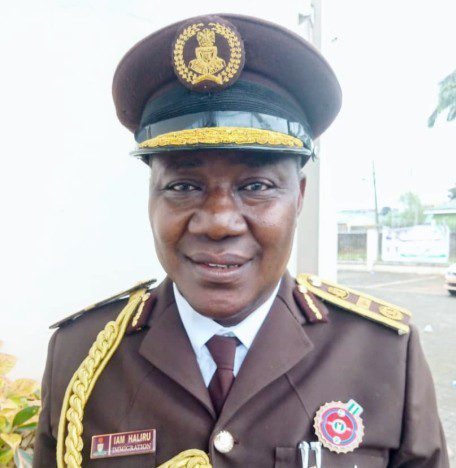 ACG IAM HALIRU FISS
ACTING DCG HUMAN RESOURCES NIGERIA IMMIGRATION SERVICER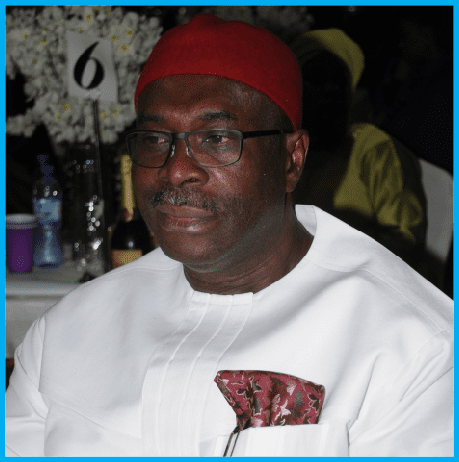 SIR. CHIKE UDENSI FISS
MANAGING DIRECTOR SHEIKS & BISHOPS
BARR. DR. SAM OTOBUEZE FISS
GENERAL MANAGER SECURITY NNPC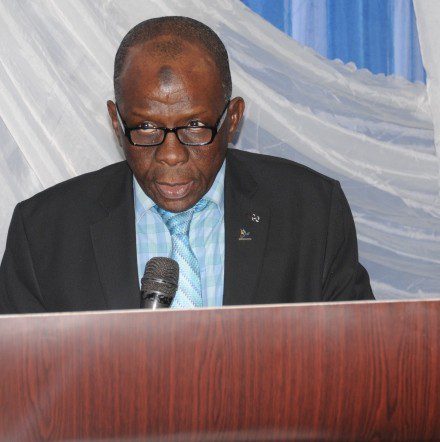 HON. MOHAMMED ALI PHD FISS
COORDINATOR INTERNAL SECURITY KADUNA STATE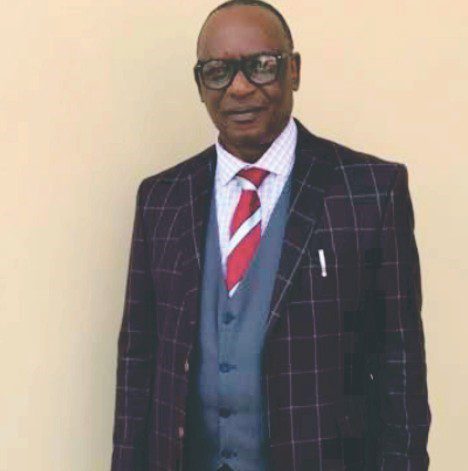 ENGR. JOSEPH GARBA ENEBI FISS
CONTROLLER GENERAL FEDERAL FIRE SERVICE RTD.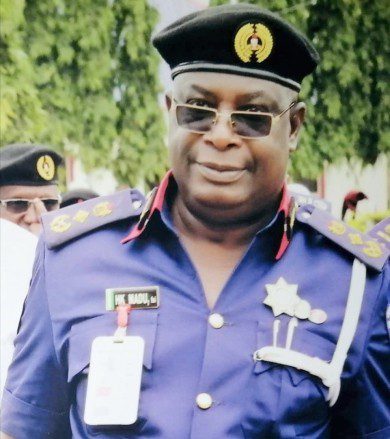 DCG HILLARY K. MADU FISS
DCG OPERATIONS NSCDC