"87% of people learning for professional development report career benefits like getting a promotion, a raise, or starting a new career."
ISSS Learner Outcomes Survey (2020)
Established in 2014, Institute of security and strategic studies shall be one of the leading educational providers in Nigeria with a wide range of academic and executive education programs provided in collaboration with renowned Nigeria and professional institutions. The academic program is security studies.
Registered with corporate affairs commission, Accredited by National Board of Technical Education and Approved by Federal Ministry of Education. Institute is committed to providing a holistic education incorporating both academics robustness and practical knowledge for its students, and works closely with network of corporate members for industry linkages and connections. Institute of security and strategic studies (ISSS) is a professional Institute serving to raise security standards, knowledge's, and cooperation within the african region and across the globe. Our clients are prepared for the complex challenges of today's world through meticulous training and innovative techniques, by facilitating excellence in education and research, and by forging lasting security partnerships across nations and cultures
MOST TRANSFORMATIVE COLLEGE
MISSION
To provide a broad range of carrier-oriented education programs with the goal of producing innovative, creative graduates who are well-prepared for each of their chosen careers in a global society
VISION
To be a national leader in transforming lives through an innovative, rigorous, and compassionate approach to education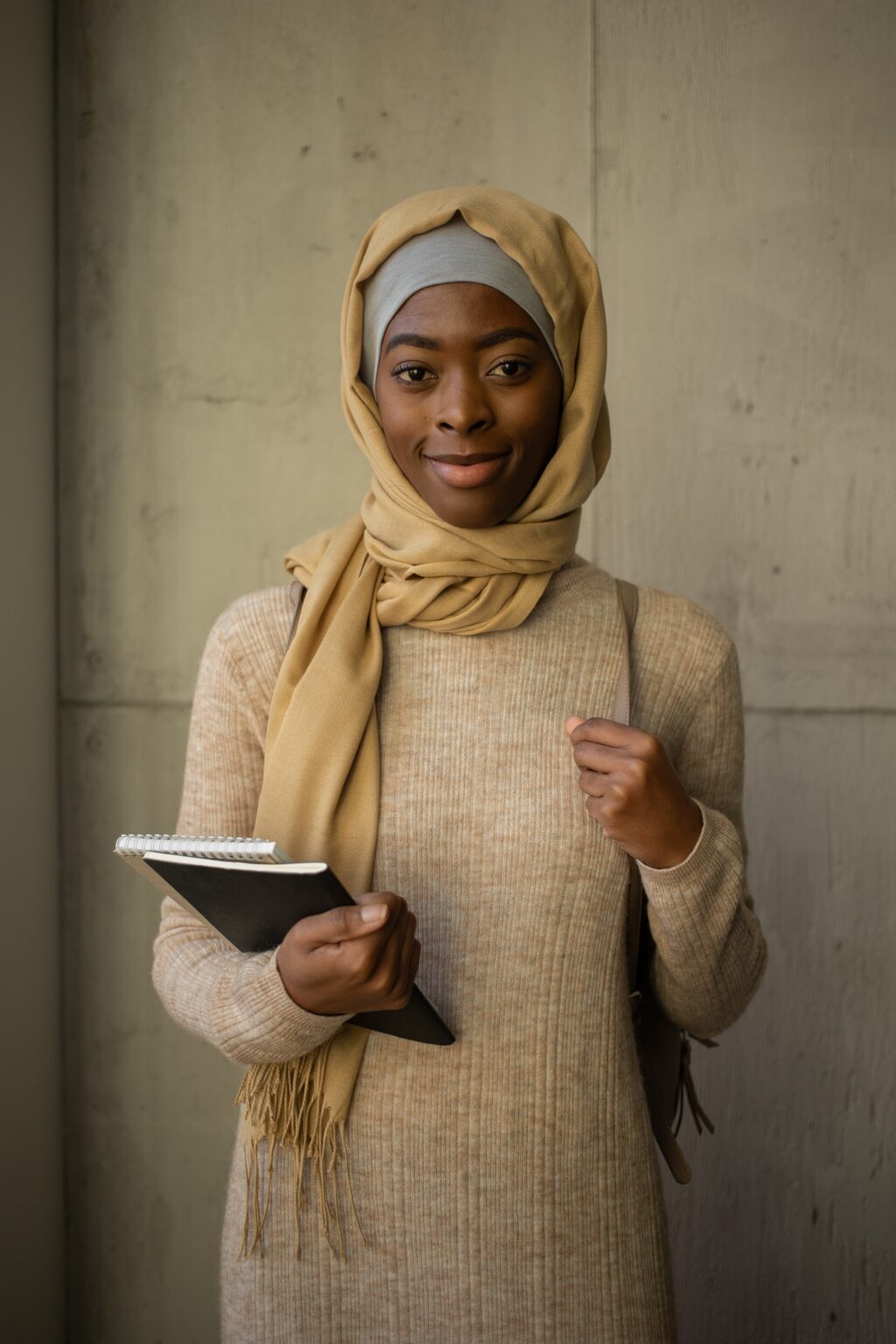 Are you ready to take the next step toward your future career?