Expand Your Knowledge In
Advance Security Programs
Get critical insights, grow your network, and become
a certified security expert at Institute of security and strategic studies
Can I balance information protection and accessibility? What does a 'good' protective security strategy look like in my sector?
The ISSS Courses Platform prevents threats before they cause harm, eliminating the noise and creating silence across your organization. With ISSS Training, your team can focus more and stress less.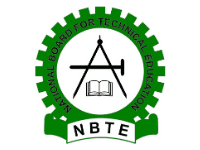 National Board For Technical Education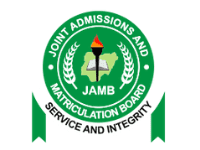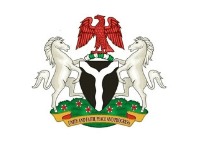 Federal Ministry Of Education
The Institute Of Security & Strategic Studies (ISSS), we prepare you to launch your career by providing a supportive, creative, and professional environment from which to learn practical skills, build a network of industry contacts, and gain real-world experience.
These credit programs take 1 or 2 years and lead to government-approved and industry-recognized credentials in Security and Technology Management with Majors on:
The Institute of Security and Strategic Studies (ISSS) is a research institution dedicated to national security and strategic studies. Defense, foreign policy, intelligence, terrorism, and cybersecurity are among the areas in which it conducts research, analysis, and policy recommendations. The ISSS also offers training and instructional programs to government officials, military personnel, and other national security stakeholders. The ISSS's precise activities and focus may differ based on the organization.
of recent graduates started new job
Effective Time Management Traditionally, most people find the norm in education to involve lectures in physical classrooms.  Tutor-student interaction is
Stay Focused on Your Studies There is a phrase called 'Decision Fatigue' which may be weighing you down. I first
Capacity Building Workshop on Distance Learning Running a capacity building workshop on Distance Learning for Estuar university, jointly organised by